SEA CHARTERING SERVICES, INC.
Experienced ShipBrokers delivering tailored service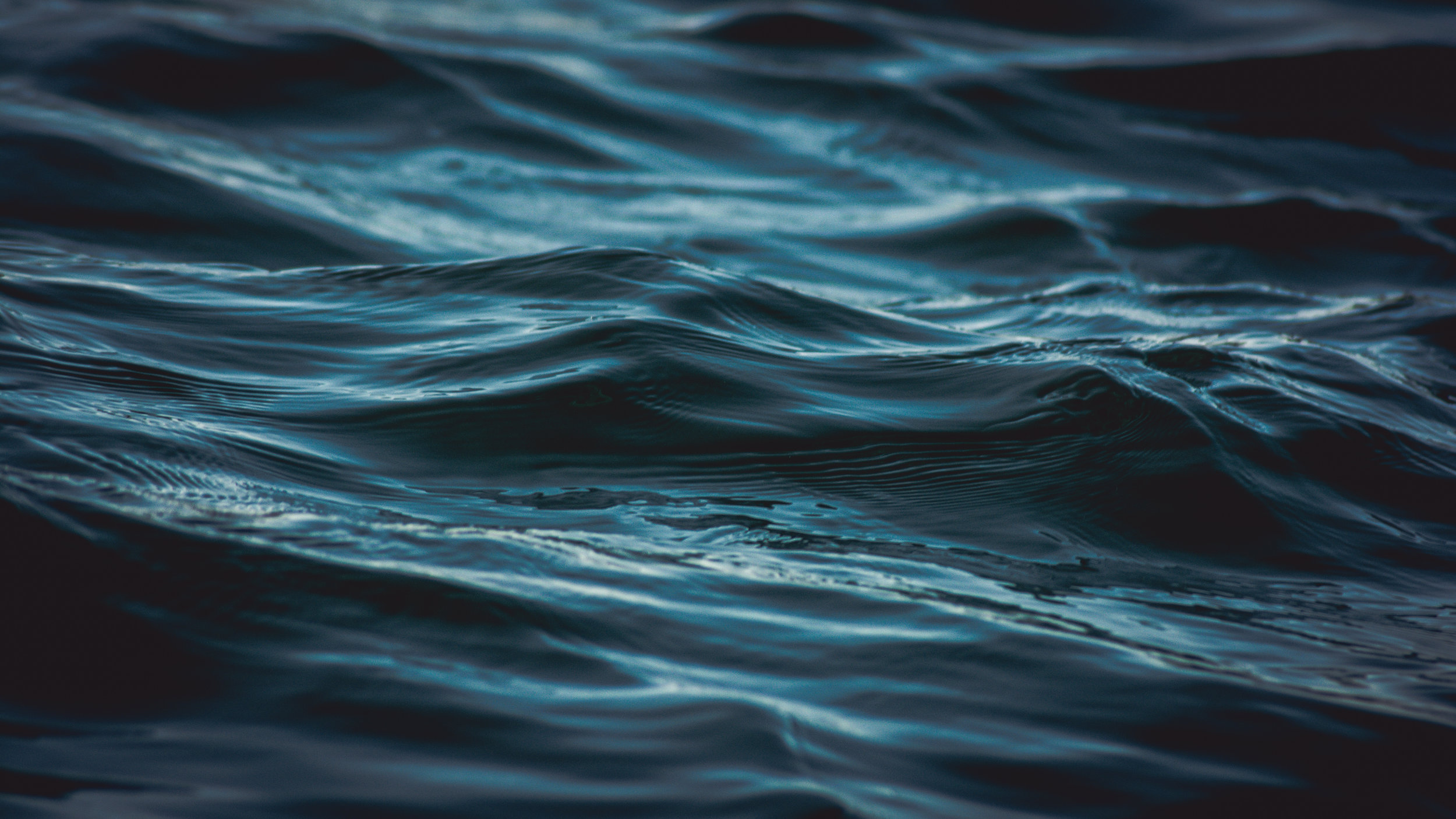 SEAMLESS SHIPPING
International trade is a continuous journey that presents countless challenges. With so many components coming into play to create a successful trade from sales contract to cargo delivery, it is our priority to make ocean transportation as seamless as possible.
Shipping has pulled people out of poverty, saved millions from starving, and is the mechanism that has given us globalization. Sea Chartering understands that we need to blend technology and technical skills to perpetuate shipping to continue to save lives and increase the standard of living.
Sea Chartering provides a service that helps guide customers through ocean transportation from potential business to final invoice. Whether you are buying product FOB, or selling your product delivered, Sea Chartering will help you transport your cargo at the lowest rate with the best carrier.
We have longstanding relationships with all major ship owners in the dry cargo bulk sector. These relationships allow us to find the most appropriate vessel for your cargo, no matter the size of your shipment.
The freight market is always changing. This is even more evident as positions change by the second. We keep a pulse on the market, so that you don't have to.